My first term presented unforeseeable challenges

"During my first term, our city has experienced unprecedented challenges. With those challenges, my priorities broadened and with your support I worked to champion a broad spectrum of issues throughout our city to improve the lives of our residents. I look forward to continuing the work and hope I have your support to continue on to another term in office." - Amelia Parker
2023 Platform and Priorities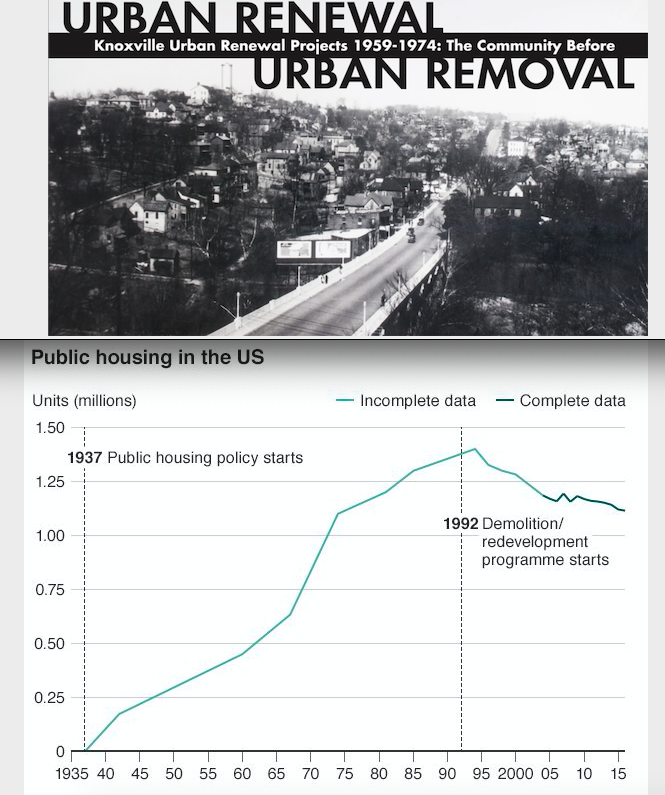 Safe & Healthy Communities
During my first term, I anticipated working on issues of gun violence, youth violence, neighborhood disinvestment, and other issues that impact community safety. I also anticipated working on environmental justice and protection issues as well as zoning and development policies which impact healthy communities. However, I did not anticipate the pending global pandemic and the various threats it has posed to the physical and mental health and security of our communities. Everyone in our city deserves a safe and healthy community to call home and city services are needed beyond policing––especially during the current circumstances of limited police staffing––to offer our community innovative health and safety solutions, including wellness and violence prevention strategies that will strengthen our neighborhoods for the long term. As promised, I have taken a holistic approach to public health and safety. 
Some of the accomplishments from my first term include:
Advocated for and won the establishment of a COVID-19 emergency response fund for community programs providing essential services to vulnerable residents during the pandemic and to research tax relief opportunities for Knoxville tax payers.

 

Supported the resolution to dedicate city funding for violence intervention and supported Councilmember Singh's call for the Administration to commit $6 million per year to community-based violence intervention and prevention efforts. I voted against the resolution once funding was removed from the proposal.
Supported the proposal to form a 24/7 non-police mental health crisis response team in our city. The city chose instead to move forward with a co-responder model, which pairs a KPD officer with a social worker.
Advocated for and helped secure a bonus for KAT bus drivers during the pandemic.
Advocated for and won a revised plan for public art at the Cradle of Country Music Park, saving all trees marked for removal except one.
Led an inquiry into Austin East high school student transportation needs resulting in the addition of a school bus stop.
Supported and uplifted both the internal cries from minority/women police officers as well as the community cries for police reform through:

 

Resolution to study our internal protections against a racist and sexist city work environment. Study is ongoing.
Suggestions for police reform submitted to the mayor as part of the Progressive Caucus of the Knox Dems and partially adopted.
Second Term Goals
Improve community health through the expansion of mental health resources by continuing to fight for expanded city, as well as county, state, and federal funding for community-based services.
Encourage community-based safety initiatives by educating community members of neighborhood and other grant opportunities and by continuing to advocate for increased funding for violence prevention programs, particularly those already active in our city.
Improve public safety services and police/community relations by proposing ordinances that strengthen police accountability, ethics, and enforcement standards such as my proposed police surveillance ordinance and support the establishment of new public safety tools that relieve police of certain duties, such as an alternative response team to improve the city's response to mental illness, substance abuse, and homelessness.
Support the development of the urban forest master plan for Knoxville to ensure we preserve and grow our tree canopy and protect our mature trees to prevent urban heat islands and other negative impacts in parts of the city.
Monitor the expansion of solid waste landfills in our community and the clean up of EPA superfund sites to ensure the health and safety of residents is prioritized.

Create carbon emissions/environmental impact assessment policy for new developments.

Continue to advocate for better working conditions for KAT bus drivers and expanded bus routes throughout the city.
Improve bicycle and pedestrian safety by advocating for the city to use art and innovative design to create protected spaces.
Educate the community about city's goal to reduce greenhouse gas emissions for the entire community by 80% by 2050 (from the 2005 levels) and push the city to maintain a website of resources to help community members understand the steps they can take to reduce their own emissions as well as policies and incentives that will benefit low and middle income renters and home owners.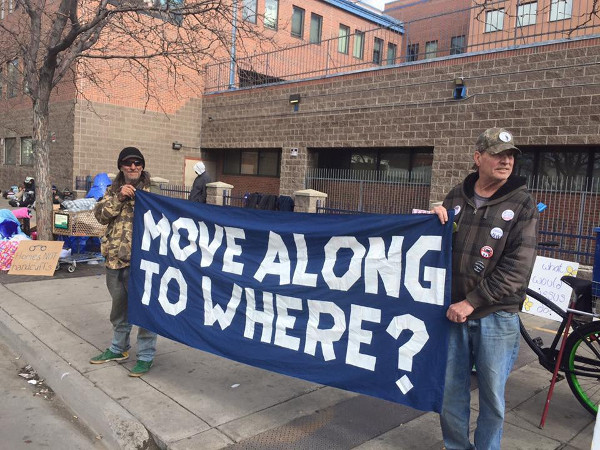 Development Without Displacement
The housing and economic development plans of the city must address major issues resulting from our city's anticipated growth and need for stablization. Our housing market is currently out of reach for the majority of our residents and interventions are needed to stabilize our housing market and produce the affordable housing stock, for both rentals and home ownership, desperately needed in our city.
As Knoxville has quickly become a destination city, our local economy, particularly sales tax revenue, continues to grow at unprecedented rates. Although the economy is booming, local small businesses and minority owned businesses continue to see a disproportionately smaller share of the increased revenue in our city, including from city contracts. Our city can do better. Every development decision I make has long-term community benefit in mind while focusing on long-term affordability, economic stability, as well as community wealth building.
Some of the accomplishments from my first term include:
Advocated for and won funding for a KUB low-income high speed fiber internet program.
Supported a charter amendment to add a low-income representative to the KUB board that resulted in the formation of a community advisory committee of low-income representatives to the KUB board.
Thoroughly reviewed the documents governing the baseball stadium development to educate myself as well as the public and supported the fight for a community benefits agreement.
Advocated for and helped secure a percentage of workforce housing for housing developments receiving PILOT incentives.
Advocated for and helped secure small amounts of funding for a 16-bed emergency shelter and 4+ youth emergency beds in the heart of East Knoxville to provide a few of the additional beds we desperately need so individuals and families are not forced to live in their cars, or on the streets, or in our parks.
Led and supported multiple initiatives to align development activity with community vision including introducing a 3-month moratorium on development projects along the south waterfront until city council is able to review the code.
Second Term Goals
Support expansion of the homemaker's program to create new opportunities for affordable rentals, home ownership, and community land trusts.
Continue advocating for a robust low-income high speed fiber internet program that is set at a an accessible price point and continue advocating for relief programs for all other utilities, including gas, electric, water, and wastewater.
Continue pushing for a living wage for city employees and community benefits agreements for major publicly-funded developments.
Continue pushing for workforce/affordable housing requirements for developments that receive public incentives/benefits.
Continue pushing for adequate Title VI staff to proactively address disparities in city procurement.
Improve public transit services by advocating for new investments in KAT, CAC, and other on-call public transportation options.

 

Increase affordable housing units by committing the full affordable housing trust fund to developing housing units and dedicating separate funding for infrastructure investments in neighborhoods surrounding affordable housing projects.

 

Support renters in our community by continuing to advocate for their rights and providing them with resources to guarantee their right to counsel in the face of an eviction.
Support homeowners by promoting tax relief programs and access to public funds for home weatherization, energy upgrades, and other home improvements.
Expand access to housing and social services for residents who are housing insecure by securing a dedicated source of funding for emergency, rapid rehousing, transitional, and permanent supportive housing and support services.
Propose a housing and business stabilization plan requiring developer investment into a housing assistance and land bank fund when adding workforce housing units to a development is not feasible. Offer grants to community land banks to acquire, rehabilitate, demolish, and construct new homes for affordable/income-based homeownership and rentals.
Transparency & Accountability in Government
The residents of Knoxville deserve transparency and accountability in government. When I first ran for an at-large seat, I promised to be a voice for more transparency and more opportunities for the public to provide input and engage in the decisions of their government. Improving our public processes is important to increasing civic engagement in our city. Some of the ways I've worked to elevate accountability and transparency in our city government include: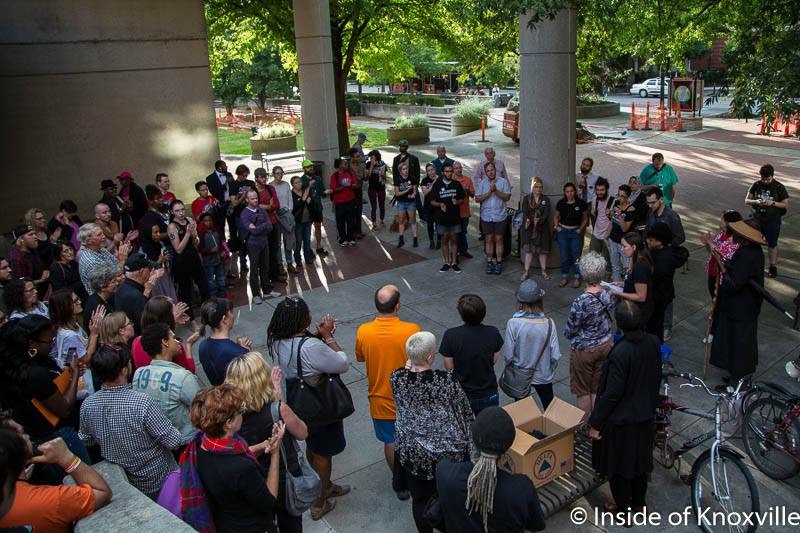 Some of the accomplishments from my first term include:
Engaged in a critical standards of care workgroup to create recommended standards for local health care providers responding to a health crisis during the pandemic with limited resources.
Worked diligently to bring the details and facts of the baseball stadium development before public scrutiny.
Recommended an amendment to the Proposed FY 21/22 Budget moving $400,000 budgeted for the purposes of extending and expanding the co-responder program from the police budget to the reserve fund until Council was able to review the program as agreed upon when the pilot project was approved for one year.
Proposed charter amendments that would strengthen city council's role in the budgeting process and address deficiencies in our electoral system.
Advocated for the city to follow CDC guidelines in the handling of outdoor encampments for people experiencing homelessness.
Pushed for transparency in the city's growing surveillance program.
Championed a resolution directed towards our state and local leaders regarding interventions needed to end gun violence.
Second Term Goals
Work to transform the Knoxville City Council into the independent legislative body we need to better address our biggest challenges by continuing to be an independent, progressive, and ethical leader.
Establish a charter review process for the city of Knoxville.
Increase civic education and engagement of our residents and build trust in city government:

through the adoption of a participatory budgeting process, the implementation of regular internal audits, and the adoption of ordinances that hold city officials accountable.

Increase access, including language access, to city council meetings and agendas by expanding the city's use and my own use of various communication tools and ASL interpreters whenever possible.
Continue advocating for increased public participation in major changes impacting the city.